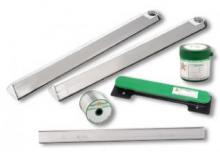 特点:
- 焊 点 光 滑、亮 泽
- 焊 接 无 桥 搭 现 象
- 成 本 低 - 不 含 银
- 减 慢 孔、垫 和 槽 的 铜 腐 蚀 率
- 锡 渣 率 与 锡 铅 合 金 相 似
- 符 合 IPC J-STD-006 标 准
SN100C is a lead-free solder alloy, developed by Nihon Superior, that is comprised of tin-copper-nickel + germanium. The properties of SN100C offer an advantage in terms of performance and cost compared to other lead-free alloys. From automotive and aerospace to consumer and telecom, SN100C has a proven history of providing a reliable, cost-effective lead-free alloy solution.
Imitation vs. The Real Thing
Nihon Superior's patent on SN100C has expired in most countries. Consequently, any solder manufacturer can produce an imitation of SN100C. Undoubtedly, there will be existing SN100C users that will consider implementing an imitation product in the hopes of a cost savings.
Following are considerations to be aware of when entertaining a switch from SN100C to an imitation product:

Composition
The solder joint composition of Tin/Copper/Nickel with Germanium as well as the top off alloy process are still covered by patents. This means that the imitators may not be able to legally supply the maintenance alloy.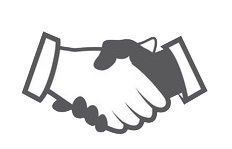 Formula Rights
AIM will retain the right to sell SN100C from Nihon Superior. This is the original formulation, manufactured under Nihon Superior's strict guidelines. Imitators cannot call the product they sell SN100C nor are they obligated to abide by the unique SN100C formula and manufacturing processes.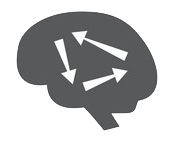 Knowledge & Experience
AIM has nearly 20 years of experience manufacturing and supporting SN100C around the globe. Imitators may be able to produce local supply of a similar alloy, but they cannot supply SN100C to facilities outside of their geographic reach in a cost effective manner. AIM can supply SN100C in every solder format including bar, solid and flux-cored wire and solder paste. Other manufacturers cannot match AIM's scope or experience.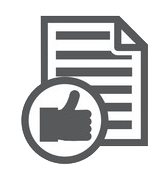 Purity Specifications
AIM purity specifications for outgoing solder alloy are much stricter than IPC requirements. This is significant over time as the solder pot accumulates impurities. AIM SN100C will remain within specifications whereas a lesser alloy will require more frequent monitoring and pot maintenance. Additionally, as the imitation material is not SN100C, what specification applies? Certainly not Nihon Superior's, as the material is a facsimile of SN100C and may be outside of Nihon Superior's recommendations before it is ever even used.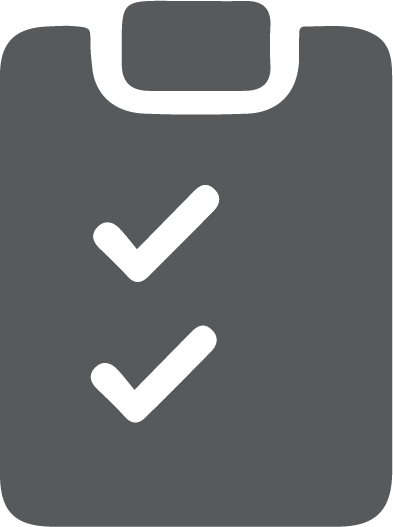 Manufacturing & Maintenance Challenges
SN100C is a multi-part alloy containing alloy dopants. As such, manufacturing SN100C introduces challenges in the manufacturing process that require specialized manufacturing techniques. In particular, the benefits of added germanium and nickel are quickly lost if not incorporated correctly during the manufacturing process.
Monitoring and maintaining an SN100C solder pot requires sophisticated analysis equipment with detection capabilities in the ppm range. Many solder suppliers lack this capability relying on less accurate methods that may produce erroneous results.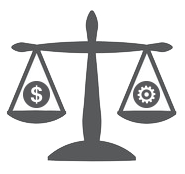 Value
The value of a supplier cannot be overstated.
A low price product often results in much higher hidden costs than the cost of acquisition. Electronics manufacturing is a highly precise process requiring highly developed equipment and materials to be successful. Avoid the trap of a low price resulting in low quality and high frustration… or worse. 
AIM has assisted countless manufacturers implement lead-free soldering, and we invite you to benefit from our expertise. Our services include process audits; solder pot analyses, and application support. 
The Bottom Line...
Get the original SN100C!
Availability
焊 条

焊 槽 补 充 合 金  (SN100Ce)

带 芯 焊 线 和 实 芯 线

其 他 供 货 如 焊 膏,预 成 型 焊 片 及 焊 球
---
Additional SN100C Resources